IFRS 16: OPERATIONAL IMPLEMENTATION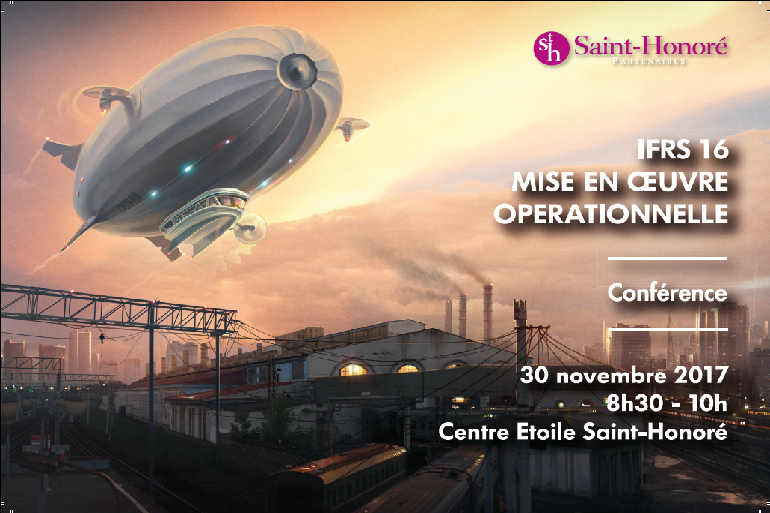 Description
Starting in 2019, companies will be required to report all leased assets on their IFRS balance sheets. After the November 29, 2016 conference devoted to the presentation of IFRS 16, this new conference focused on the practical issues raised by this standard and in particular:
What are the answers to the practical difficulties of applying the standard: identification of leases, determination of the key assumptions of lease term or discount rate, treatment of transition options?
How to organize your project on the operational level: inventory of contracts, data collection, criteria for analyzing key assumptions, transition simulations?
Which information system solutions to adopt: functionalities, specifications, software?
Speakers: Anne-Laure BOURGEOIS, Orpea's International Finance Manager in charge of the Group's IFRS 16 project, provided her operational perspective on these issues. The members of the IFRS unit of Saint-Honoré Partenaires, Anthony JEAN-RENE, senior manager and Frédéric BURBAND, partner and member of the Accounting Studies Commission of the CNCC, presented their feedback.