We support at the same time french companies or foreign companies in their international projects. Thanks to many experiences in France and abroad, we put our expertise at your disposal. In that respect, we combine technical expertise and proximity in such a way that our response satisfy yours higher expectations.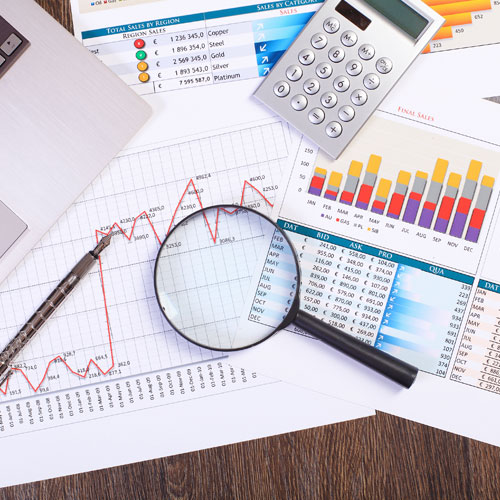 International network
As an independent member of the Russell Bedford network (a member of the IFAC Forum of Firms),we are ATAF (Approved Transnational Audit Firm) accredited, meaning that we can carry out transnational audits to a high level of quality and also provide due diligence services for acquisitions and disposals.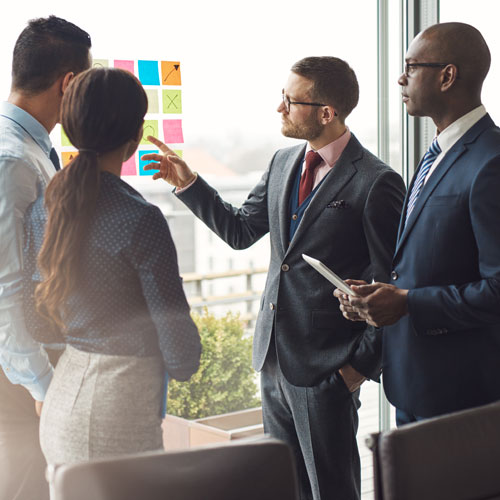 Our team
Our teams and associates can communicate with you in English but also in other languages such as German.
Emmanuel Dupeux, Head of International at Saint-Honoré Partenaires, is involved in the animation and coordination of events organized by RBI. Having developed close relationships with many other members.