THE CAC 2.0 : THE GUIDE OF THE CRCC OF PARIS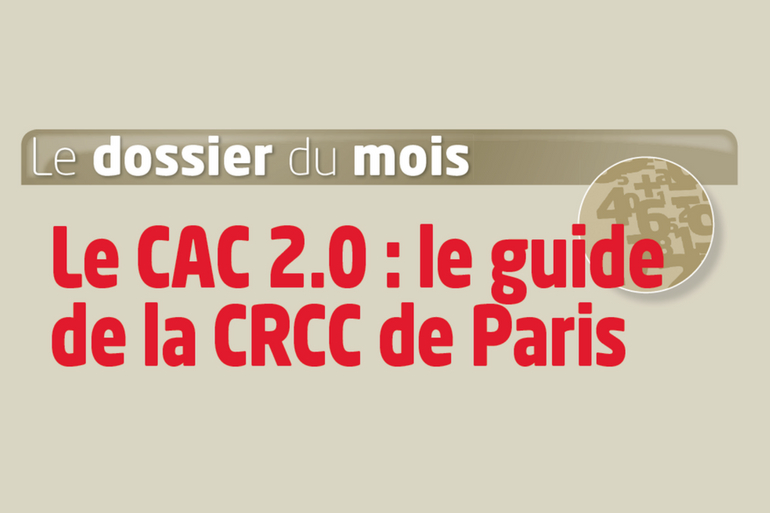 Description
In January 2018, Saint-Honoré Partenaires contributed to the "CAC 2.0 : le guide de la CRCC de Paris" file published by the Revue Fiduciaire Comptable (N°456).
« The transition to the digital age will not happen without the auditor ». The traditional missions of the CAC are totally disrupted by the new risks of mass data processing and cybercrime. We must rethink the missions of the CAC to take into account these new priority issues of sustainability of information systems and security related to the introduction of new technology in our environment.
Today, the CAC 2.0 uses new tools to support its controls to cope with the digitalization of the company's processes. He also discusses with his client, during his mission, various topics selected by the working group:
The state of its digital transformation;
Compliance of information systems (governance, operation, specificities of tax legislation);
Conducting projects that impact the financial statements;
Access control to accounting processes and consideration of cyber risks;
The implementation of a business continuity plan.
For each topic studied, the guide proposes lists of questions to be asked by the CAC, the person to be contacted and the expected response. »
By the "IT Audit" working group of the Compagnie régionale des commissaires aux comptes de Paris, co-chaired by Frédéric Burband, vice-president of the CRCC de Paris, and Serge Yablonsky, honorary president of the AFAI.